Looking for the hottest models of RC helicopters? You'll find all the latest models from top manufactures at RC Best Prices. We carry a wide selection of remote controlled helicopters for every experience level, with a large variety of styles, sizes, colors, and channels to choose from.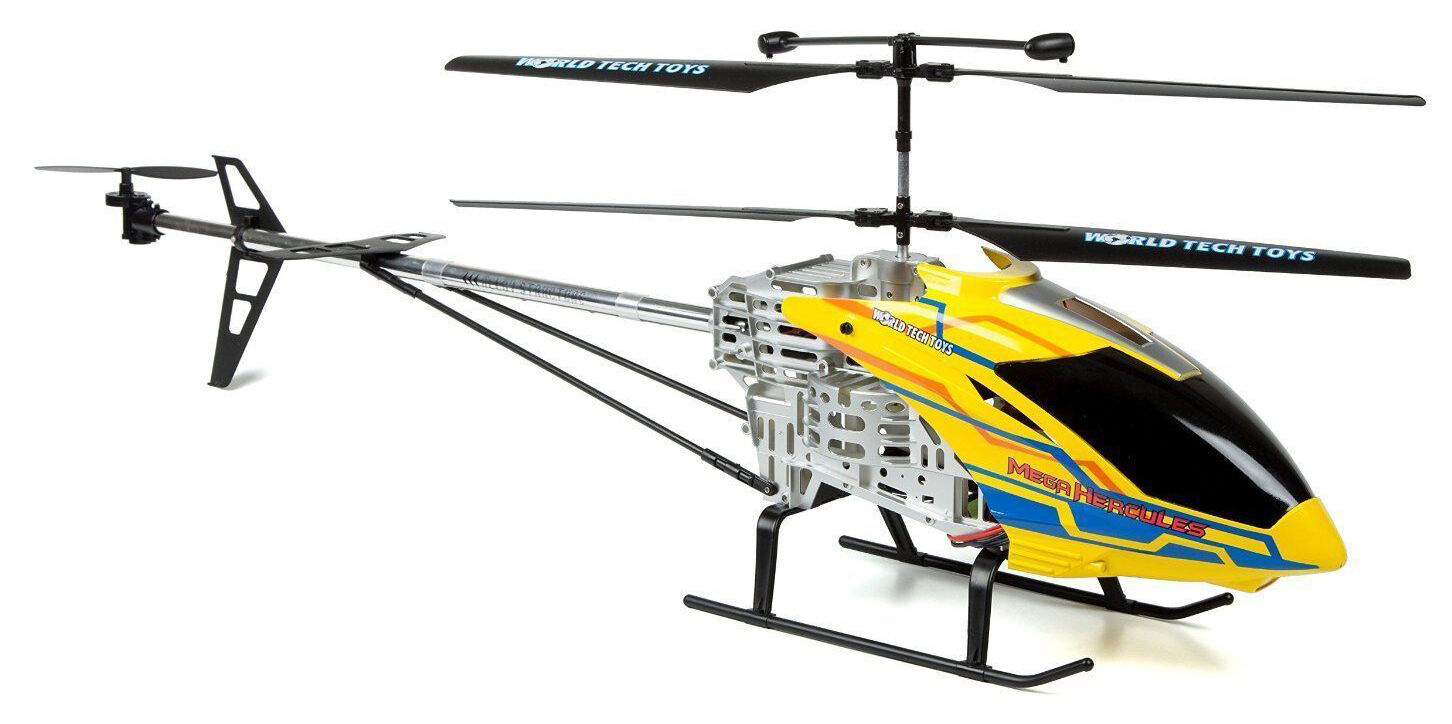 RC helicopters make great gifts for kids! There are many different styles and colors to choose from, which is a great option to have when selecting gifts for kids. There are also many different sizes to choose from, with many of our RC helicopters being able to be flown indoors or outdoors. This can be an especially great feature to keep your kids entertained on rainy or cold winter days. On those hot summer days, your kids will love playing with their RC helicopters that shoot water. These are the perfect gift for siblings!
RC helicopters make great gifts for adults, too! Many adults love flying remote control helicopters and we offer a large selection that is just perfect for adults and hobbyist. Whether you're just starting out and buying your very first RC helicopter or looking for that special RC toy to add to your growing collection, you're sure to find it at RC Best Prices!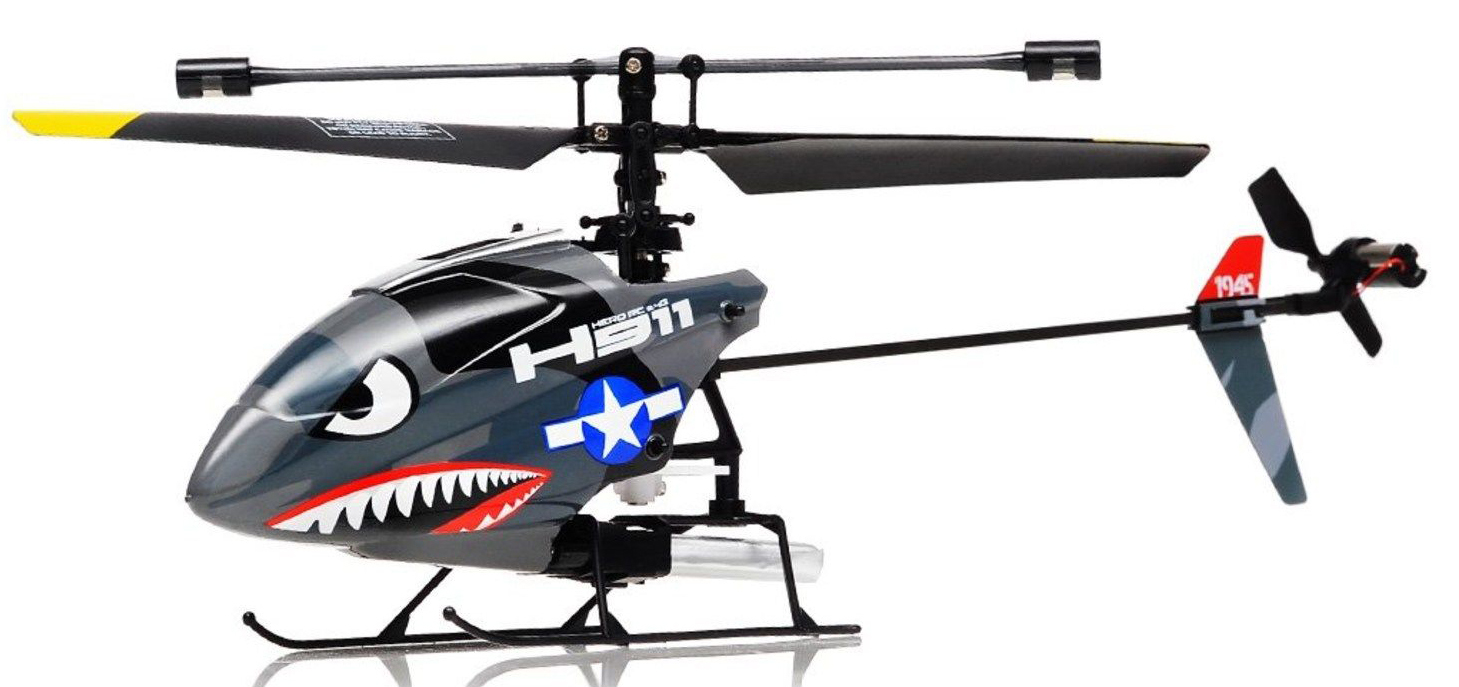 There are many different features to consider when choosing a RC helicopter from our large inventory. Many of our helicopters have unique features, such as being military reproductions or having a camera. We also have helicopters in a wide selection of sizes, including the world's smallest helicopter. Even if you're not sure exactly what type of RC helicopter you're looking for, you're sure to find a number of options that strike your interest and will leave you wondering if you shouldn't just buy them all. And since you found them at RC Best Prices, you'll be able to afford to do so!